A Bouquet of Judaism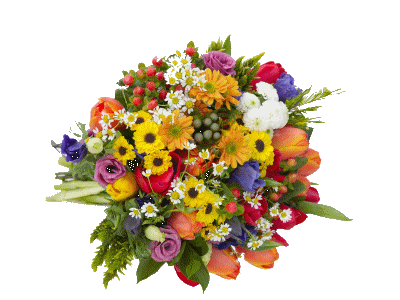 On 19th August 2001 Judy performed at a Sephardic Music Festival, "Concert Under the Stars", at Brandeis-Bardin. Also appearing were Gérard Edery and John Bilezikjian. The festival was organized by Ivri-NASAWI (New Assoc of Sephardi/Mizrahi Artists, Writers & Intellectuals), but I understand that sadly this no longer exists. The website has gone, so the advance publicity that appeared there is not available online. I am reproducing part of it here because it contains some wonderful words from Judy about the richness of the Jewish tradition. Regrettably I do not know the name of the interviewer/writer of this piece.
While Judy Frankel herself is of Lithuanian descendence, she explains her love of Sephardic music as a strong pull to Levantine culture. Over the years as she has acquired her repertoire, often by interviewing Ladino speakers, and Sephardim from around the world, Frankel says, "I felt myself trying to build bridges between the [Jewish] communities, and I would get things like, 'Why is a nice Ashkenazi girl like you singing Sephardic music?' And on the other side I would get, 'Oh you sing these songs so beautifully: too bad you're not Sephardic.' So I'm always swimming upstream."
Appearing with oud master John Bilezikjian, who has done such venues as Carnegie Hall, many of the songs Frankel performs weave a narrative through such countries as Spain, Turkey, Egypt, the former Yugoslavia and Morocco. Alternately euphoric and wistful, Frankel's rendition of 15th-century Ladino carried echoes of Spain's Golden Age, a time when Jews enjoyed hundreds of years of peace and prosperity living side by side with Spanish Christians and Moors.
"It seems to me," Frankel says, "that a lot of Jews are busier assimilating than realizing the preciousness of the entire legacy of Jewish experience. Still, I've noticed many Ashkenazim now taking an interest in Sephardic culture and bringing it into their bouquet of Judaism."
De boca del Dio
Somos bendichos todos los judios
The image above is ©PetrePlesea and must not be reproduced in any way. I converted it to a transparent .gif file; any flaws in the transparency are mine. You can see, and purchase for your own use (subject to the licence agreement), the original .jpg image at iStockPhoto.